Hello, I'm Lukas.
I'm currently exploring design, development, and marketing.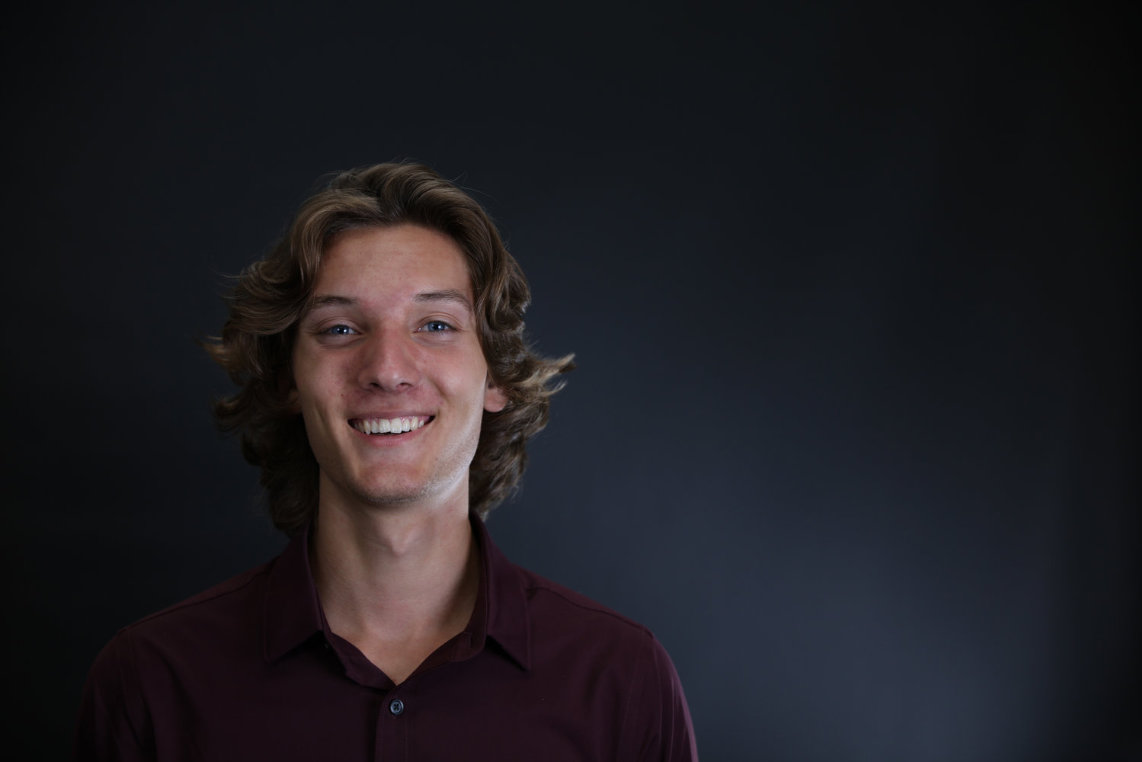 Popular Writings
2020 Presidential font comparison
About
How I built this site and what runs it.
I've been building websites and coding since 2007, designing identities since 2017, and marketing professionally since 2018. Yes, you can call me young, I won't be offended. I was born and raised by the web. I'm passionate about crafting better experiences and finding ways to make tasks more efficient.
I balance school, running, and work with taking time to enhance my skills. Always seeking efficient and cohesive ways to make everything flow together. I enjoy finding points of purposeful function behind ideas and iterating hundreds of times until they are refined into their core function. I don't see design as a way to create anything you want, instead, I see it as a way to create less, but better.
Born in 2000 in Ohio - where I still live, I create new solutions with old emotions. Focusing my energy on making change happen through feelings, status, and connection. I do work that matters for people who care.
"as little design as possible."